Conference Venue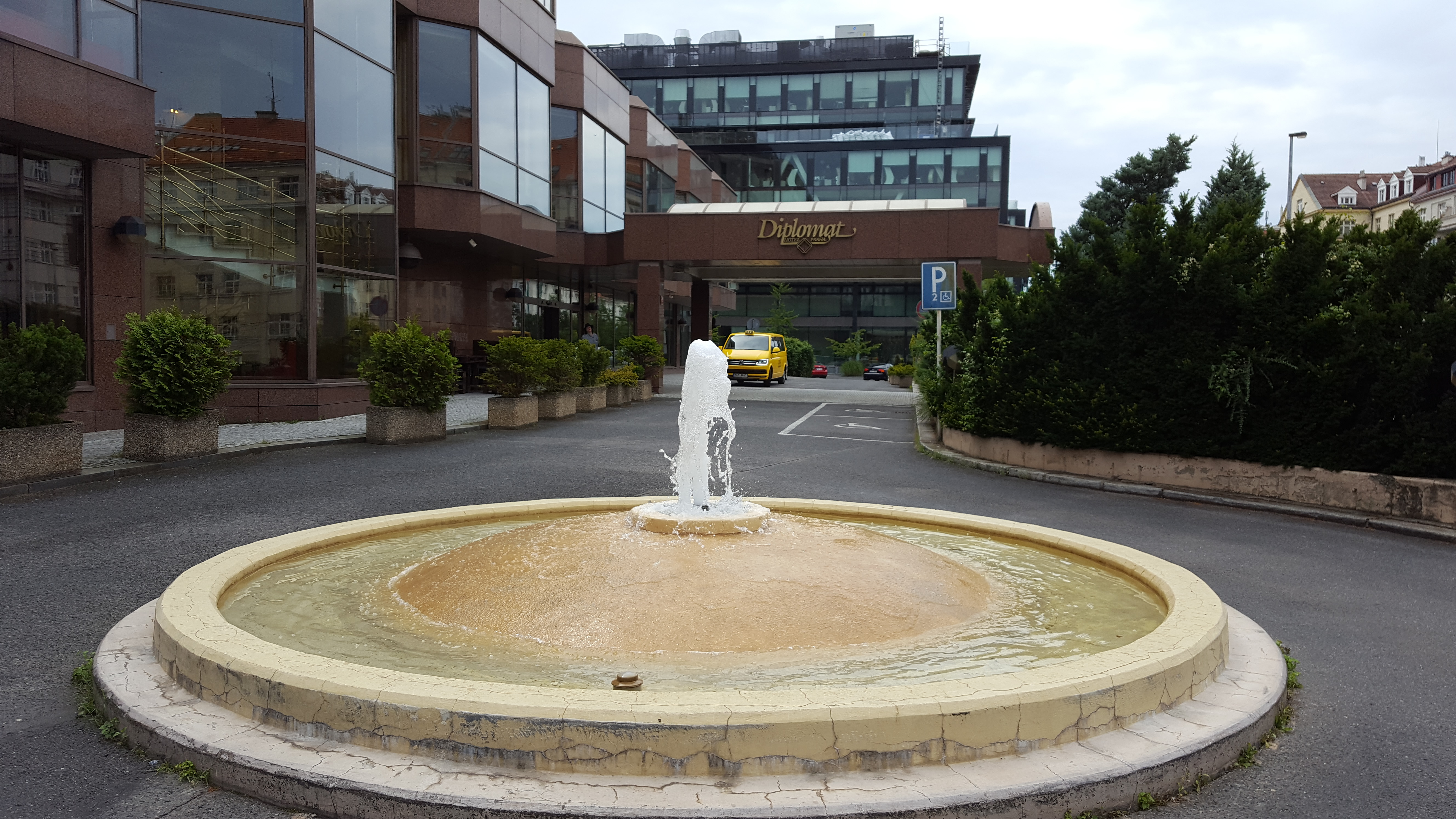 Vienna House Diplomat Prague, Czech Republic

FiCloud 2017 will be held at the Vienna House Diplomat Hotel, Prague, which is one of the largest hotels in Prague. It is surrounded mainly by diplomatic residences and is close to the Prague castle and the City Centre. It is also conveniently located from the Prague Vaclav Havel Airport .

Nearest tram/metro station to the hotel is Dejvicka.
Other local transport information can be found at: Local Transport
Address of the Hotel:
Evropska 370/15,
16041 Prague 6-Dejvice,
Czech Republic